About Our Firm
For years, Rosemarie Sy has been providing quality, personalized financial guidance to local individuals and businesses. Rosemarie Sy's expertise ranges from basic tax management and bookkeeping services to more in-depth services such as financial statements, and financial planning.
Rosemarie Sy is one of the leading firms in and throughout Manteca. By combining our expertise, experience and the team mentality of our staff, we assure that every client receives the close analysis and attention they deserve. Our dedication to high standards, hiring of seasoned tax professionals, and work ethic is the reason our client base returns year after year.
Our Mission
Our mission is to help clients maintain financial viability in the present, while taking a proactive approach to achieve future goals. This requires open communication to reach an understanding of our clients' needs through research and sound analysis. Rosemarie Sy is dedicated to meeting these goals with high standards of excellence and professionalism. We have been a staple of Manteca's business community for years, and pride ourselves on the level of esteem we have earned.
Our dedication to hard work has earned the respect of the business and financial community in and around Manteca. We believe this to be a direct derivative of our talent and responsiveness to our client base. Whether you are a current or prospective client, rest assured that individuals and businesses who choose Rosemarie Sy receive competent and timely advice.
Rosemarie Sy
3600 Sisk Rd. Building 3 Suite 7
Modesto, CA 95356
Telephone: (209) 823-8698
Fax: (209) 239-1068
Email: rosesy@me.com
No one should care more about your financial future more than you. Understanding your financial situation and strategy is a priority, especially when faced with the challenges and uncertainty of today's financial climate.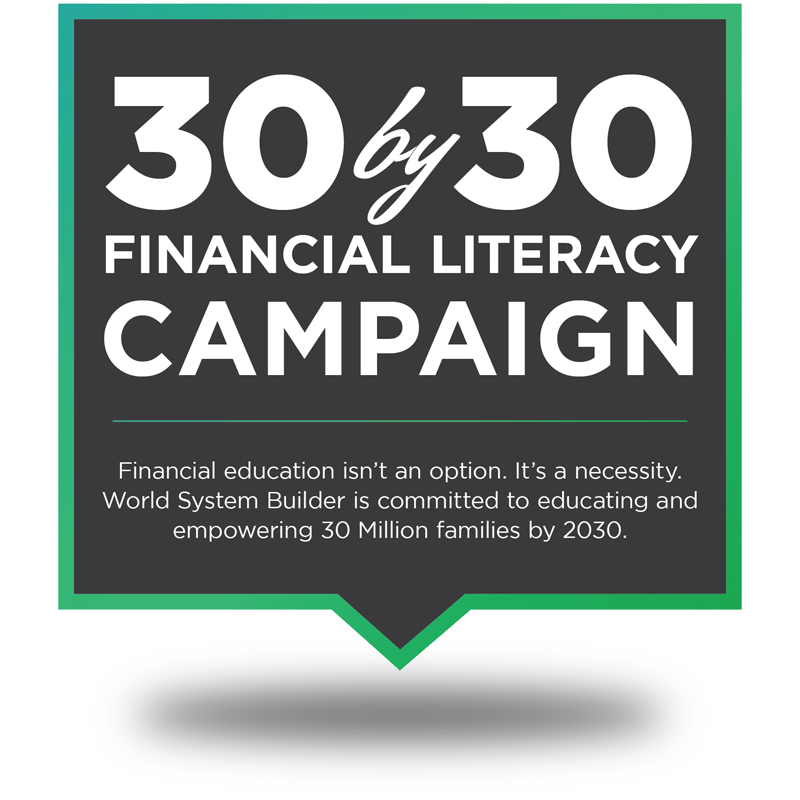 We feel that having an understanding on how money works is the path to getting into better financial shape, one of many reasons why we have decided to join a financial literacy campaign through
World System Builder
, a community of financial professionals on a mission to deliver the best financial education and revolutionize the financial service industry through a reliable, build-able system.
We want to bring Wall Street to Main Street, and vice versa. We uphold the professionalism of a proper institution without the confusing and complex jargon. We also remember where we came from, keeping the authenticity and excitement of a grass-roots movement.
We are a community of people who care and have a heart to help.
We're building a new industry and ready to change the world.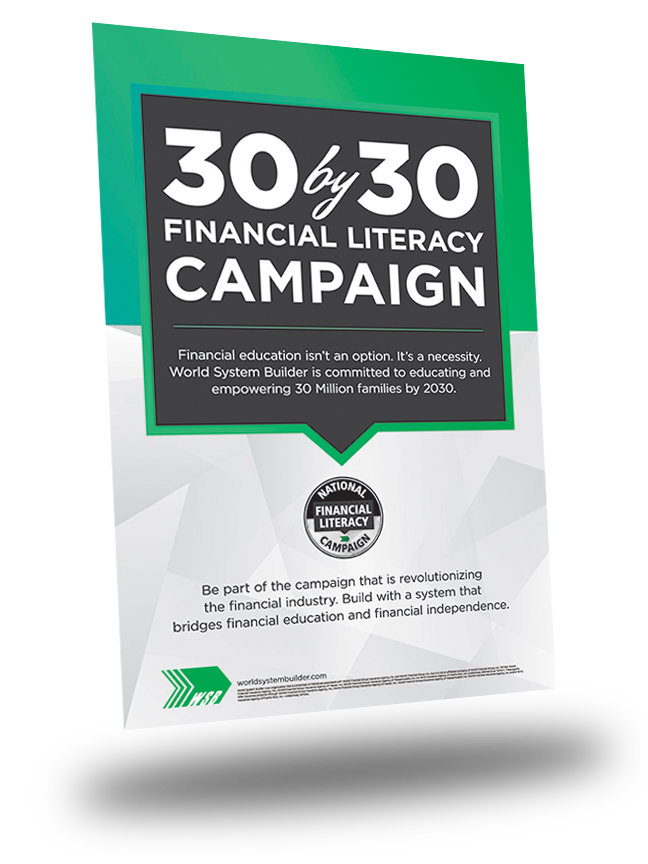 Move Forward. Together.
You're not alone. Develop a strategy that fits your situation with the right financial professional. With over 300 financial centers across the United States and Canada, WSB and it's 60,000+ community members draw its decades of financial industry experience to help you.

Meet Our Staff